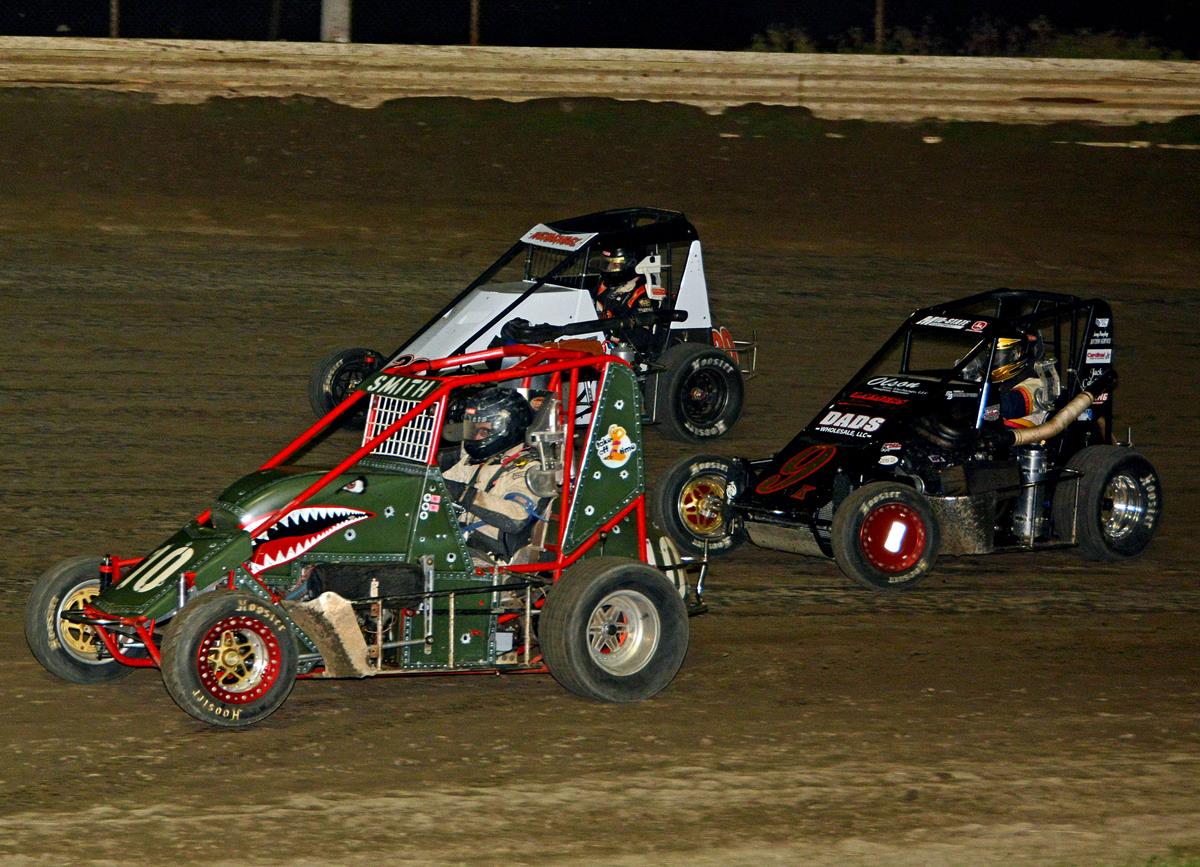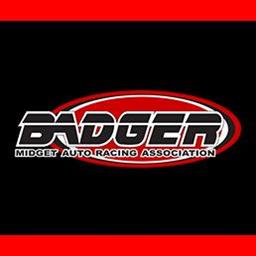 8/20/2021
Badger Midget Auto Racing Association
---
"Kane County Championships and Corn Fest Race up next for Badger Midgets"
August 20, 2021- Sun Prairie, WI-- The Badger Midget Series heads into an action-packed doubleheader this weekend. The Sycamore Speedway and the Kane County Championships are on deck for Saturday, August 21, before heading to Angell Park Speedway for the annual Corn Fest race on Sunday, August 22.
The Sycamore Speedway will host the Badger Midget Series for their fifth time of the 2021 season. The series has had no repeat winner for the Kane County Championships since beginning competition in the event. Chase McDermand picked up four of the last five races held at Sycamore Speedway and will likely be the odds on favorite heading into the night. Pit gates open at 4:00 pm with Hot Laps at 6:30 pm and racing to follow. Other racing action at the track includes Super Late Models, Street Stocks, and Pure Stocks.
Angell Park Speedway will host the annual "Sweet Corn Festival" race this Sunday, August 22. Angell Park was silent in 2020, due to the COVID-19 pandemic, and the last winner in the event was Jeff Zelinski at the 2019 running. Zelinski and Scott Hatton have won the last four Corn Fest races and both drivers will be in action on Sunday. The Badger Midget Series, the Bumper to Bumper IRA Sprint Cars, and the Wisconsin Dirt Legends will all compete in this year's Corn Fest. Pit gates will open at 1:30 pm with grandstands open at 4:00 pm and opening ceremonies at 6:00 pm.
Stay tuned to BMARA.com and the BMARA Racing Facebook page for additional announcements and information regarding events for the 2021 season.
Back to News